uhlsport group. Team sports specialist from Germany.
We are ready for what's coming. Technology driven. Design driven. Storytelling.
It is our vision, motivation and mission to make athletes better, to provide them with the best equipment and to support them reliably. For this, it is not enough to simply develop good products. To achieve it, products must be developed that take all sports-specific characteristics into account, can stand up to any individual strain and guarantee maximum functionality. For us, a product is only good enough when it pushes the athlete to new top performances. In order to achieve this goal, we are in close dialogue with our customers, athletes and partners.
With the three brands uhlsport, Kempa und Spalding, we focus on the major team sports in Germany. uhlsport, as the founding brand of uhlsport GmbH, is a complete supplier of football equipment, develops and produces everything from the ball to the jersey set, and has for decades held a leading position in the development of new technologies in the field of goalkeeper gloves and equipment. Kempa is the expert in handball, outfitter from shoe to wax and furthermore present in various other sports. Spalding is the successful leader in basketball and the standard of all things when it comes to basketballs.
Our claim to the highest product quality and our continuous drive for improvement in all three brands are fundamental to the core values of uhlsport GmbH:
Technology driven.
We push for progress. We know that we must and will keep pace with the rapid dynamics of the 21st century. The development of our products – from goalkeeper gloves to handball shoe soles, from basketball to high quality apparel – is based on the latest technological innovations in the industry. But we don't want to go along with it. We want to set new standards.
Design driven.
We follow a clear line. In our products and in our appearance. Three brands with individual demands also mean three own missions and independent collections. Seamless performance as a company is our challenge. We approach it as a team and communicate uniformly: ambitiously and purposefully.
Storytelling.
We have already experienced a lot. After all, we have been playing on the sporting goods market for over 70 years. However, that's the past. It's time for new stories. We want to write, design and realise them. Together with our athletes, teams and partners.
Brave. Progressive. Trustworthy.
We're ready for what's coming. For the future, for new challenges and innovations. We face the new, hiding is not an option. To lead, to dare something, to be courageous – that is our guiding principle. Courage leads to success. And anyone who wants to remain successful must be able to rely on each other. We will not disappoint anyone. We motivate and drive people to perform at their best. That is exactly what we demand.
1948
foundation of Haase & Uhl OHG as a manufacturer for leather studs and sport shoes
1970
beginning of the triumphal march of goalkeeper gloves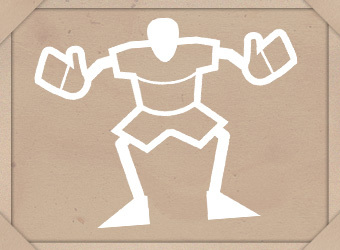 1980
positioning as a full-range supplier in football sports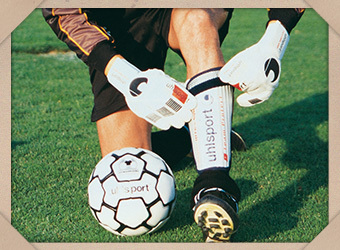 1994
Karl Uhl GmbH becomes uhlsport GmbH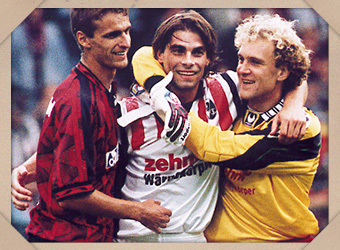 1998
sale of uhlsport GmbH from the Uhl family to the Daiss family
2002
distribution rights for the US basketball brand Spalding are retained.
registration of the handball brand Kempa and equipment of the German national handball team.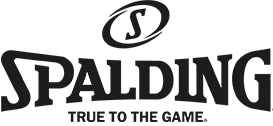 2003
Positionierung der uhlsport GmbH als Teamsport-Spezialist mit Fokus auf die Sportarten Fußball (uhlsport), Handball (Kempa) und Spalding (Basketball)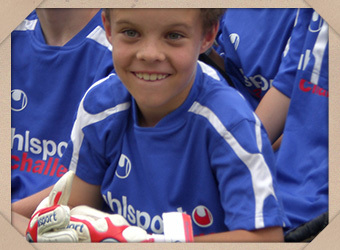 2006
registration of the futsal brand Sala as a sub-brand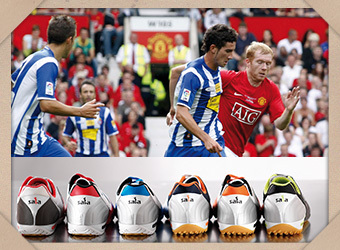 2007
Germany wins Handball World Championship in their own country in Kempa jerseys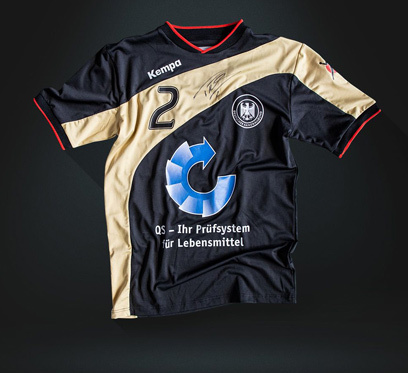 2011
Kempa and tyre expert Michelin start cooperation
2014
Ron-Robert Zieler becomes football world champion with uhlsport gloves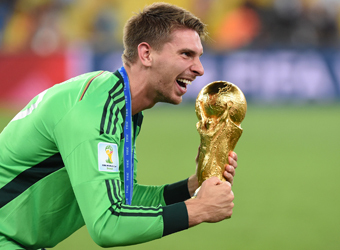 2016
Germany becomes European Handball Champion in Kempa Shirts.
receipt of distribution rights for the Australian rugby brand BLK.
2018
Hugo Lloris and Danijel Subasic both play with uhlsport gloves in the World Cup final – France becomes World Champion.
announcement of strategic realignment with digital focus of the entire uhlsport GmbH.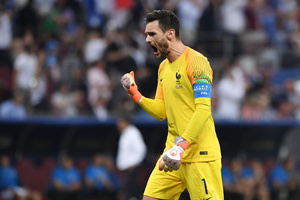 2019
launch of the first B2C shop for uhlsport goalkeeper equipment in Germany
uhlsport group is an owner-managed medium-sized company with its headquarter in Balingen, Baden-Wuerttemberg, Germany. The company was founded in 1948 as a specialist for leather studs and taken over by the entrepreneur Günter Daiss in 1998. Until today uhlsport group is owned by the Daiss family.
From Balingen, we still manage the national and international distribution of our three brands, plan our strategies and help to shape the future of team sports.
More than 200 employees work at our Balingen headquarter and the adjacent European central warehouse, from which all international sales partners are supplied. Our domestic sales partners include e-commerce retailers, stationary specialist dealers and other B2B partners. Since 2019, the uhlsport brand has been pursuing a B2C strategy with the uhlsport Goalkeeper Shop with direct sales to end customers in Germany.
As a global contact and professional for team sports needs, uhlsport group has wholly-owned subsidiaries in France, Spain and Scandinavia. In addition, our selected country managers in Great Britain, Switzerland and the BeNeLux states support our work on the European markets. We cooperate with distribution partners in over 80 countries worldwide.
uhlsport's management board has two managing directors. Together, they are responsible for the key corporate areas of strategy, business development and management, product and brand management, sales management, finance, IT, and operations. Our business management consists of two members for the following departments: marketing, IT, product management and sales, development, logistics.
Read more
Dirk Hendrik Lehner was born in Wangen im Allgäu in 1971. He completed his commercial education and subsequent business studies in Stuttgart in 1999 with a degree in economics. In the course of his subsequent professional career, he accompanied various management and board mandates of different financial service providers in Germany and abroad.
Since 2021, Dirk Hendrik Lehner has been working for uhlsport GmbH as CEO. In his role as CEO, he is primarily responsible for corporate management as well as product and brand management.
Read more
Dominik Solleder was born in 1978. He graduated from the University of Bayreuth with a diploma in sports economics. He spent part of his academic education in France, where he studied for the European Master in Sport Management Program, Sports Management and Marketing at the Université de Montpeiller.
Since 2015, Dominik Solleder has been Managing Director at uhlsport GmbH. In his role as CSO, he is primarily responsible for operational sales management (national and international) and its strategic development.